Pakka Pets is a mobile video game developed by Proto Games. 

Official Pakka Pets wiki - your source of Pakka Pet strategies, recipes, secrets and more!

An adorable digital pet adventure about raising, evolving, and discovering all the Pakkas in the world. Inspired by Tamagotchi, Animal Crossing and Pokemon, the core of the game is about caring for digital pets called Pakkas, going on quests in Pakka Town, decorating your home and discovering food and items in Alchemy. The care given to them determines what sort of Pakka Pet they'll evolve into. Derp.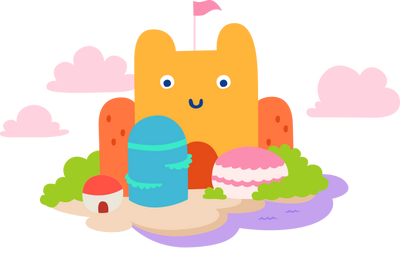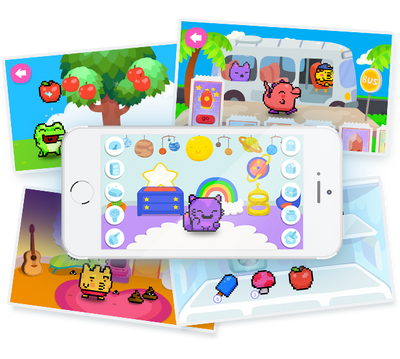 Recent Wiki Activity
Edit
Ad blocker interference detected!
Wikia is a free-to-use site that makes money from advertising. We have a modified experience for viewers using ad blockers

Wikia is not accessible if you've made further modifications. Remove the custom ad blocker rule(s) and the page will load as expected.